After Rafael Nadal announced on Wednesday that he will return to the courts in 2024, Novak Djokovic, in his press conference after the victory against Hubert Hurkacz, wished he could face the Spaniard at least once more and thus close one of the best, if not the best, rivalry in the history of this sport.
«It would be nice for the sport to have one more match at least between Nadal and me. "It is the biggest rivalry, in terms of matches played, so I hope it can happen," Djokovic said this Thursday. The Serbian tennis player has faced the Spaniard on 59 occasions, with a balance of 30 victories for him and 29 for Nadal.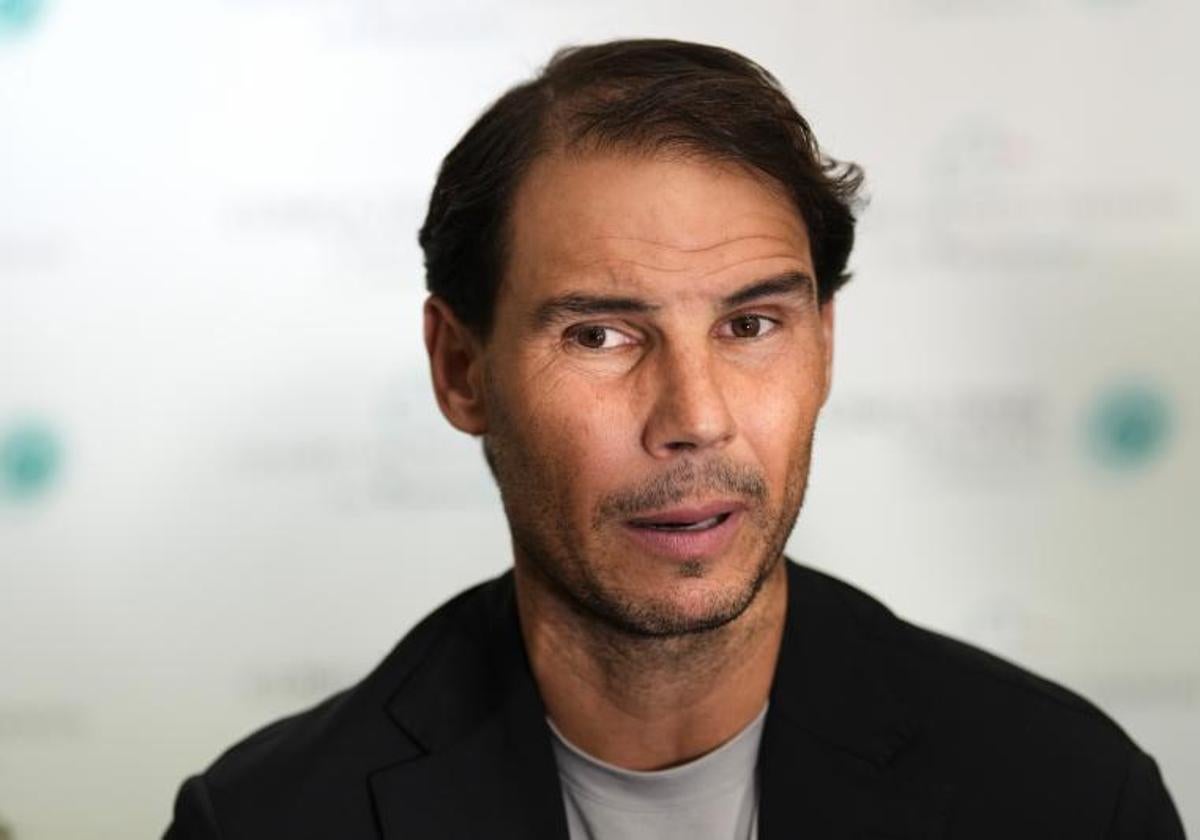 The last duel between the two dates back to the quarterfinals of Roland Garros in 2022, with victory for the Spaniard, who a few days later lifted his fourteenth title in Paris. Of the last five meetings between the two, three have fallen on the Manacorense's side.
"He will never give up"

«He is a warrior and someone who will never give up, with all the injuries he has had and he is still there. It is something that you have to respect and admire and that says a lot about him. "For the world of tennis it is fantastic news that he is back," Djokovic.
Nadal, who announced his return for 2024 after months of speculation, also sent a message of optimism on social networks. "In the next few days I will decide and announce with my team when and where," said the tennis player from Manacor, whose most plausible option is to return at the Australian Open in January.