Coffee and newspaper, the perfect combination to awaken the mind. And if it is in a bar, with the sound of the coffee maker at full capacity, the 'good morning' of the customers and the knowing look of the neighbor at the table to know if we have finished reading, even better.
The bars have returned, or are doing so little by little. Some open their doors even before dawn to get the entire place ready and serve the first breakfasts of the day. For this reason, this newspaper wants to support the hoteliers and thank them for the effort they are making to return to normality with a promotion so that they can have HOY on the bar again.
"We know that the bar newspaper is widely read and is an added value for customers, which is why we have decided to support the hospitality industry in the region together with Cafés Delta," says Carmen Touchard, Marketing Director of the newspaper HOY. The 'We'll be waiting for you at the bar' campaign offers the Horeca channel a subscription to this newspaper for free for the first month and, in addition, a 50% discount is added for the second and third months. "We want hoteliers to have a few months of respite and that nothing prevents them from having TODAY," she adds.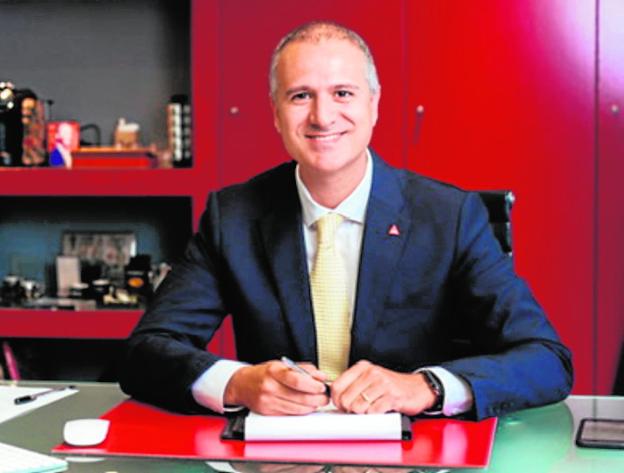 In addition, a hospitality guide will also be published, where all the establishments that take advantage of the promotion or that are already subscribers will appear. This way readers will know which bars have HOY. This offer can be requested through the trusted kiosk, by calling 902 29 96 05 or by emailing: [email protected]. "In this way, TODAY will be in the bar and the bar will be in TODAY," summarizes Touchard.
Finally, remember that the WHO states that sharing a copy of the written press is "totally safe", since paper is a porous material and, in addition, newspapers are even more sterile to COVID-19 due to ink and printing. .